7 Must Have Skin Care Products
Ahg skin; my biggest insecurity. I've struggled with my skin since I was a teenager. I have combination skin (sometimes oily; sometimes bone dry), with acne that gets really bad when not taken care of and now fine lines. You should NOT have to deal with acne AND wrinkles! Life isn't fair.
I decided to ditch all my skin care products about two years ago as they were for acne and were severely drying out my skin and not helping with my fine lines that were rapidly appearing. Plus the brands that I was using were not good; they tested on animals and were full of toxins. Yuck.
Well, fast forward to now, after trying many many skin care products and having really bad skin and then great skin, I've finally locked down a few products that I could not live without. While I still do struggle a bit with acne, my skin is the best it's been in years!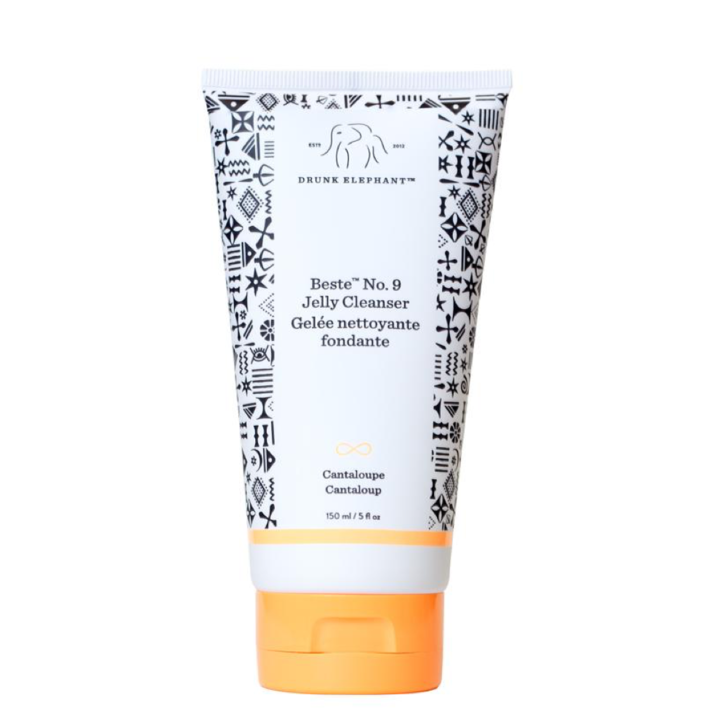 1. Beste™ No. 9 Jelly Cleanser - Drunk Elephant
This cleanser saved my life! It does not dry your skin out at all but also cleanses really well getting rid of makeup effortlessly. I noticed a change in my skin almost instantly.
Shop it here.
2. Alpha Beta® Extra Strength Daily Peel - Dr. Dennis Gross Skincare
I LOVE these! These helped with both my acne and fine lines SO much. It gets rid of built up dry skin by gently exfoliating. I use them every 2-3 days rather than every day as they are a bit pricey.
Shop it here.
3. Jasmine Green Tea Balancing Toner - Herbivore
I've lived my whole life without using a toner but someone recommended this to me and I'm hooked! I couldn't imagine not having this in my routine. It helps with my acne but is very gentle!
Shop it here.
4. Pink Cloud Rosewater Moisture Crème - Herbivore
This moisturizer is a bit new to me but so far I love it! It is really moisturizing and doesn't make me break out. It gives your skin a soft feel and dewy look.
Shop it here.
5. Jade Facial Roller- Herbivore
If you don't use a jade facial roller you need to start! I use one every morning to reduce my puffy eyes (from lack of sleep- thanks kids). I use it after my toner and will sometimes use a bit of rosehip seed oil with it if my skin could use the extra hydration and then apply my moisturizer. You can also put it in the freezer before rolling for extra circulation support.
Shop it here.
6. Drunk Elephant T.L.C. Framboos Glycolic Night Serum 1 oz
This stuff is AMAZING! I put it on at night and wake up with glowing skin. It really helps with dull skin especially in the winter.
Shop it here.
7. Shaba Complex™ Eye Serum - Drunk Elephant
Crows feet beware! This guy noticeably reduced fine lines around my eyes very fast! I use it twice a day.
Shop it here.